Your old dishwasher lets you down: it prevents you from listening to TV or talking on the phone because it is so noisy; he no longer washes; it flooded the kitchen; it no longer drains; the baskets and the door are broken; Tired of washing dishes by hand? It is necessary to think of replacing it but how to make a choice among all the models available.
Electrolibre presents the different criteria you need to verify.
Here they are in a completely "free" order (and not by order of importance). It's up to you to decide which is more important to you.
Shop according to your style
Will it be mobile or embedded?
Check the available facility . Choose a finish and color that matches the rest of your appliances.
Cycles and options for sparkling clean dishes
Look for a dishwasher with a variety of cycles and options to suit your cleaning habits .
For example, if your family does frequent washing cycles, look for models that offer variable capacity. And the most demanding can consider models equipped with utensil holders or cycles for delicat items. Additionally, you'll want to compare the number of jets and types of racks based on the type of dishes you'll be cleaning.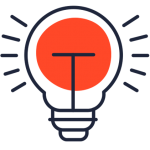 The Electrolibre opinion : the number of jets guarantees increased efficiency.
Choose a quiet dishwasher
One of the most important features to consider is the noise level of the dishwasher when it is running. Dishwasher noise levels are listed in decibels; the lower the noise level, the quieter the dishwasher.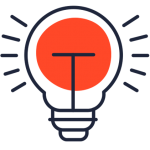 The Electrolibre Review : if you want a quiet dishwasher, it should not exceed 45 decibels.
Need help to better understand decibels? Here is a scale of noise levels published by the Quebec government: Example of noise sources and equivalence in decibels.
What are the different dishwasher sizes?
Dishwashers are available in a standard 24-inch width, as well as a smaller 18-inch width, ideal for very small spaces.
The importance of an EnergyStar dishwasher
Environmentally conscious consumers should also consider the energy and water consumption of a dishwasher . Buy an Energy Star qualified model, not only for its superior energy efficiency, but also to reduce its impact on the environment.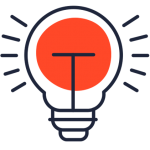 DID YOU KNOW THAT…
Before starting your wash cycle, turn on your kitchen faucet and let it run until the water is very hot, then turn it off. Thus, your dishwasher will start its cycle with water at the ideal temperature.