Our specialists regularly offer you
professional advice and practical tips.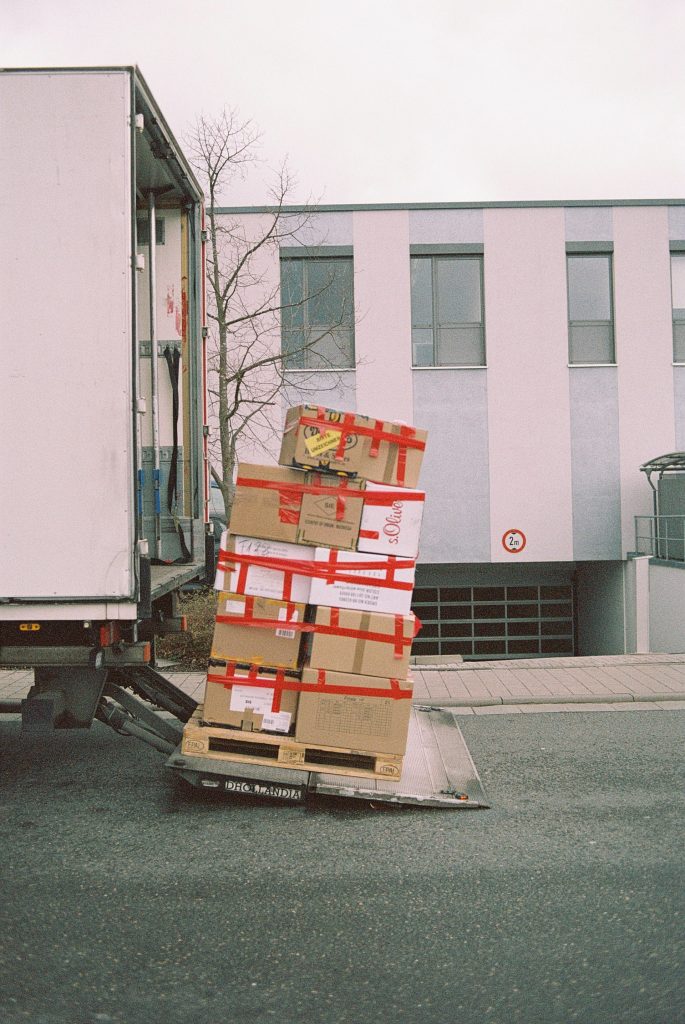 Laundry room
Moving is never easy, especially when it comes to moving your appliances. Most of the time, this step is not without consequences and many of your devices could suffer failures once you arrive at your destination, if you are not careful. How to properly move your appliances? We tell you everything.
Read More »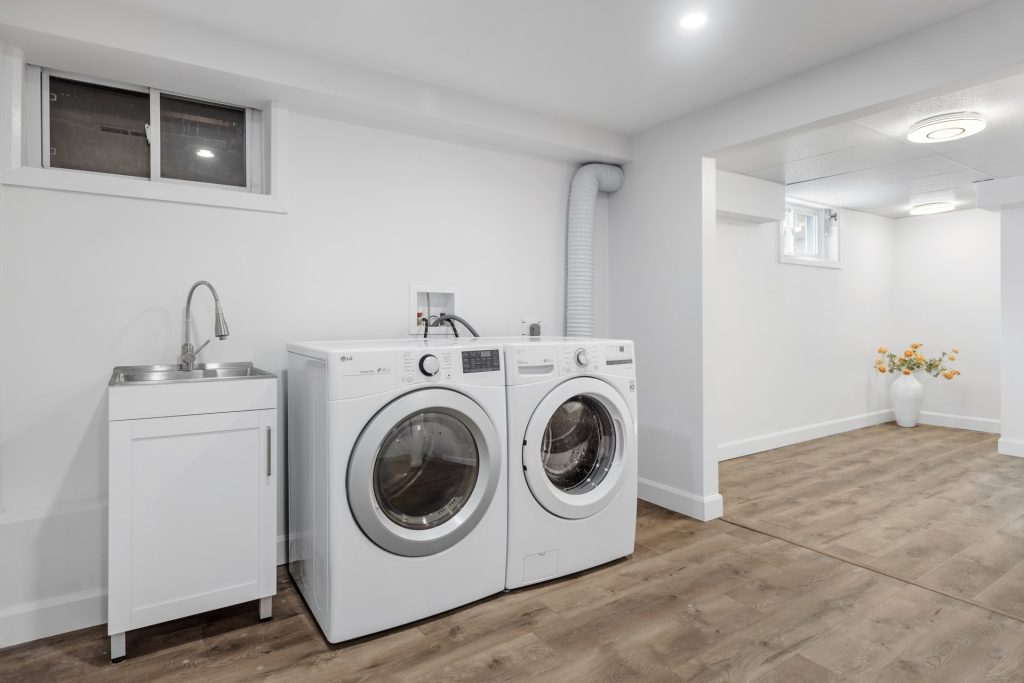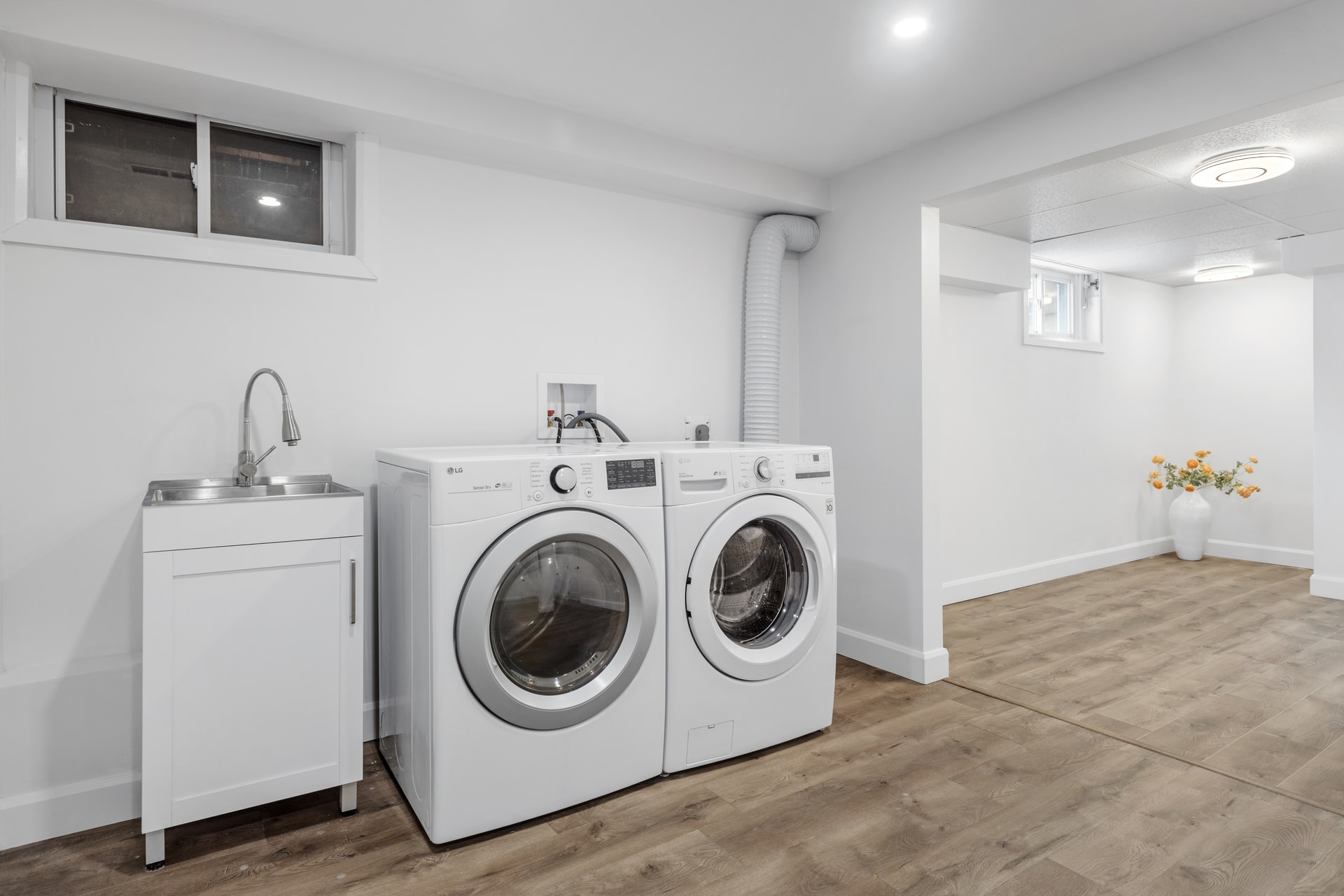 Laundry room
Need a new washer/dryer for your laundry room? We offer a wide range of products to better meet your requirements. Each machine has specific advantages and disadvantages and some criteria must be taken into account before acquiring this type of device.
Read More »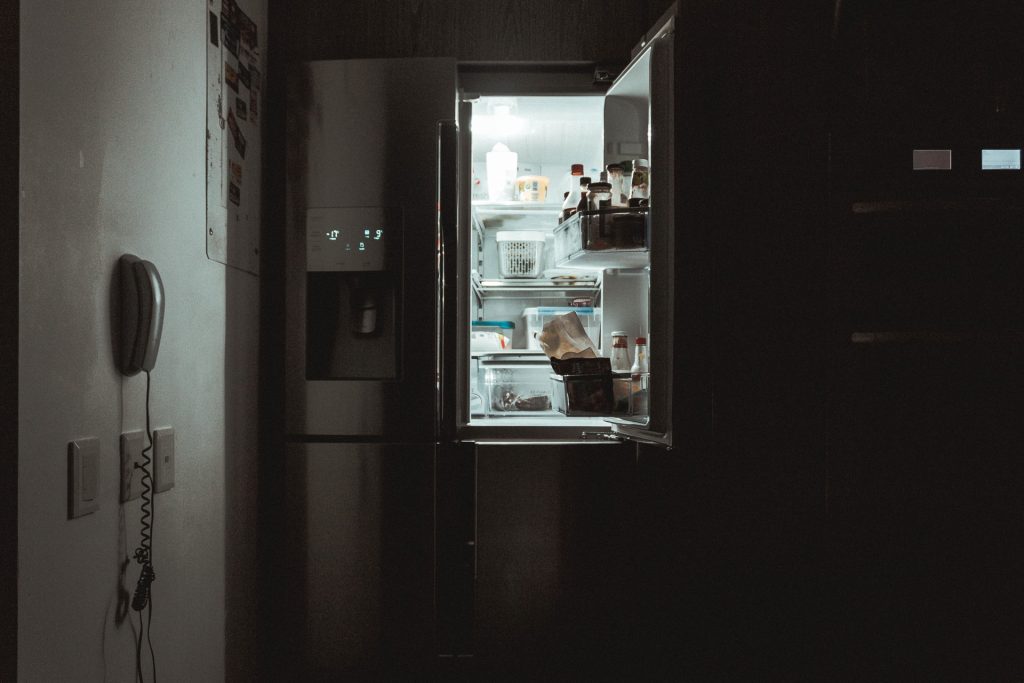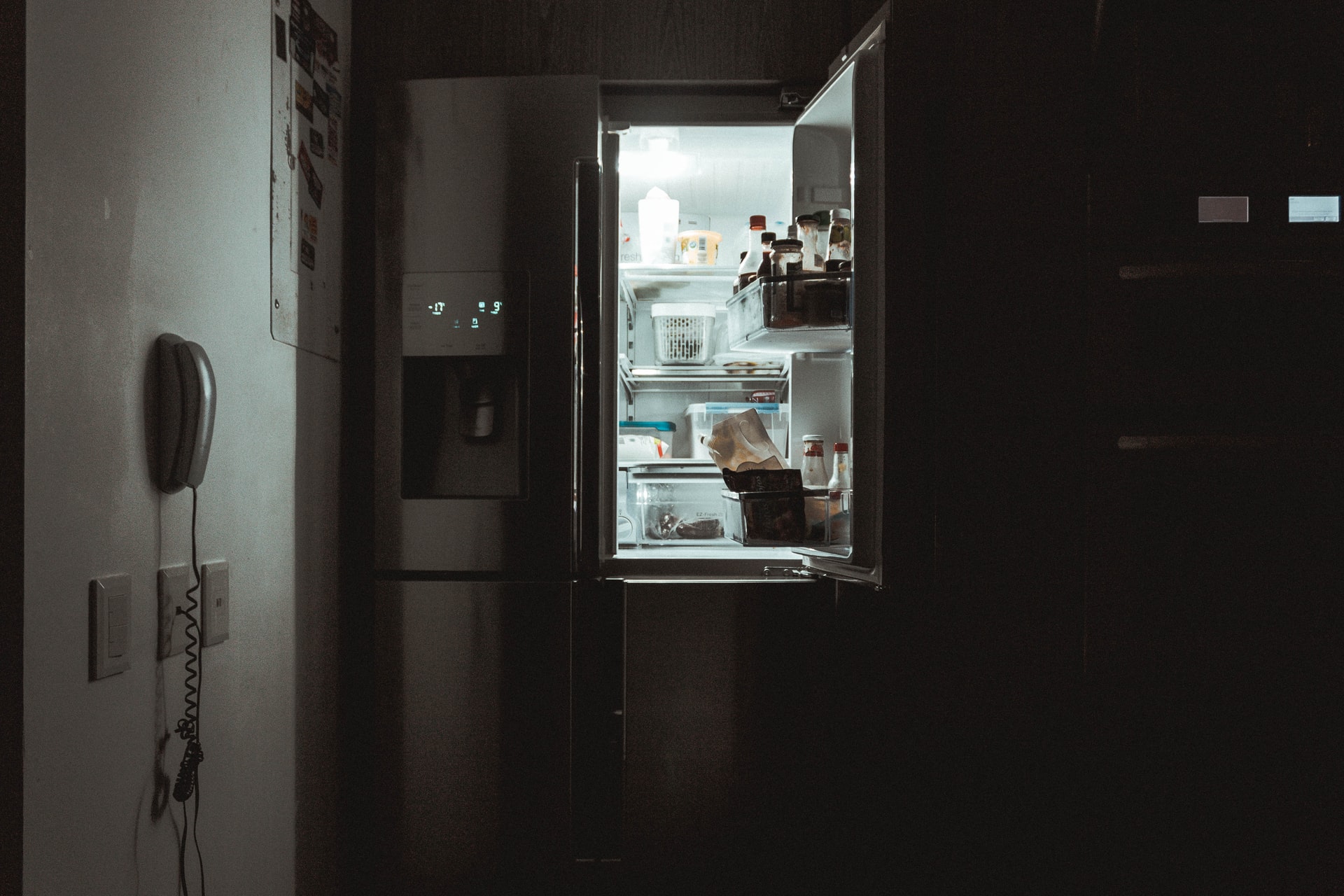 Kitchen
Besoin de rénover des électroménagers de votre buanderie ? Vous êtes à la recherche de pièces de rechange pour la réparation de vos appareils ou vous avez besoin de produits pour votre lessive ? Découvrez nos catégories d'articles liées à la buanderie.
Read More »