Appliances for
all tastes
and budgets!
Free to surprise you since 1976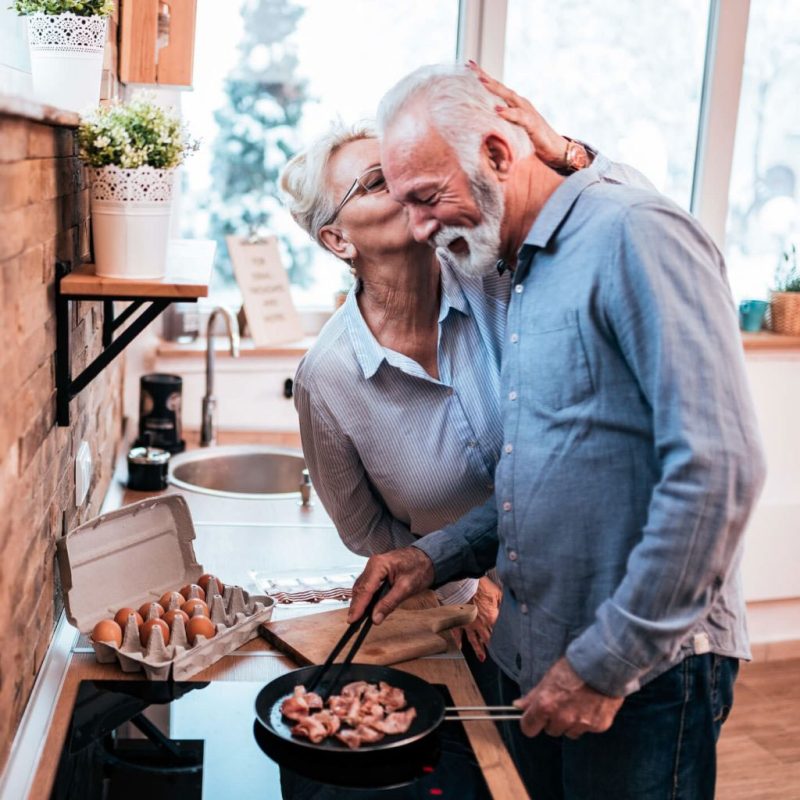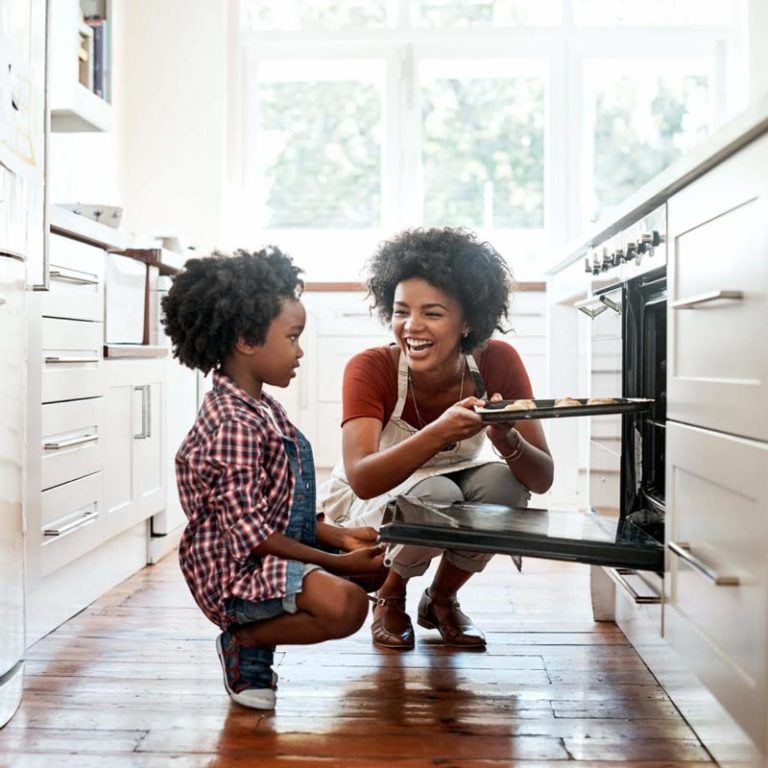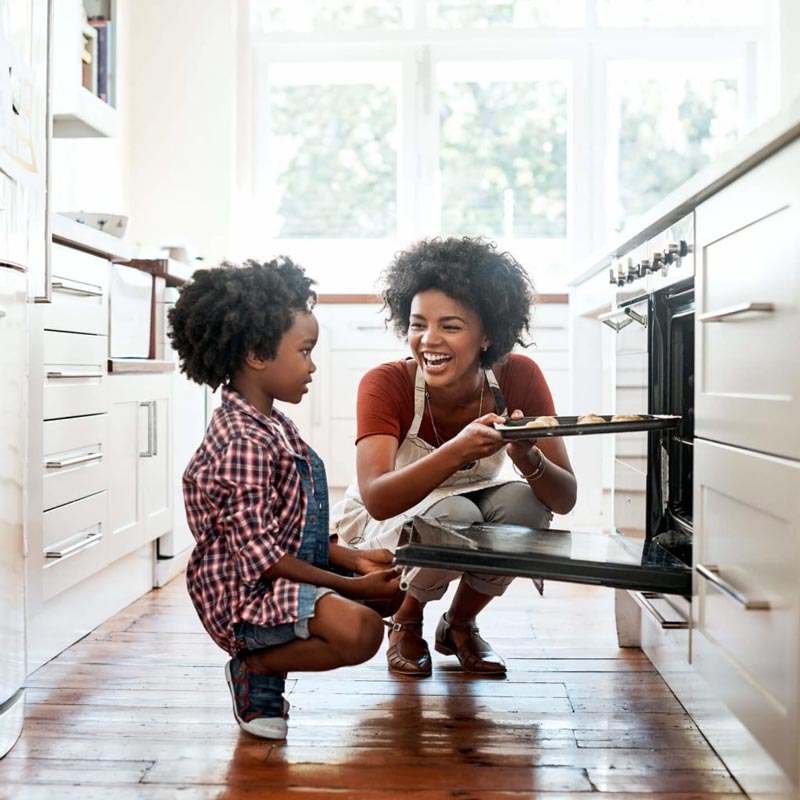 What type of appliance are you looking for?
Looking for the best appliance prices in Montreal? Practical, useful advice without lip service? Do you care about the ecological footprint of your purchases? ELECTROLIBRE can support you through the process of buying new or used appliances for your kitchen or laundry room.
In addition to free shipping on orders of $349 and over and a three-year warranty on all appliances over $1,000, ELECTROLIBRE offers you a thirty-day window for returns. FREE to simplify your life . . .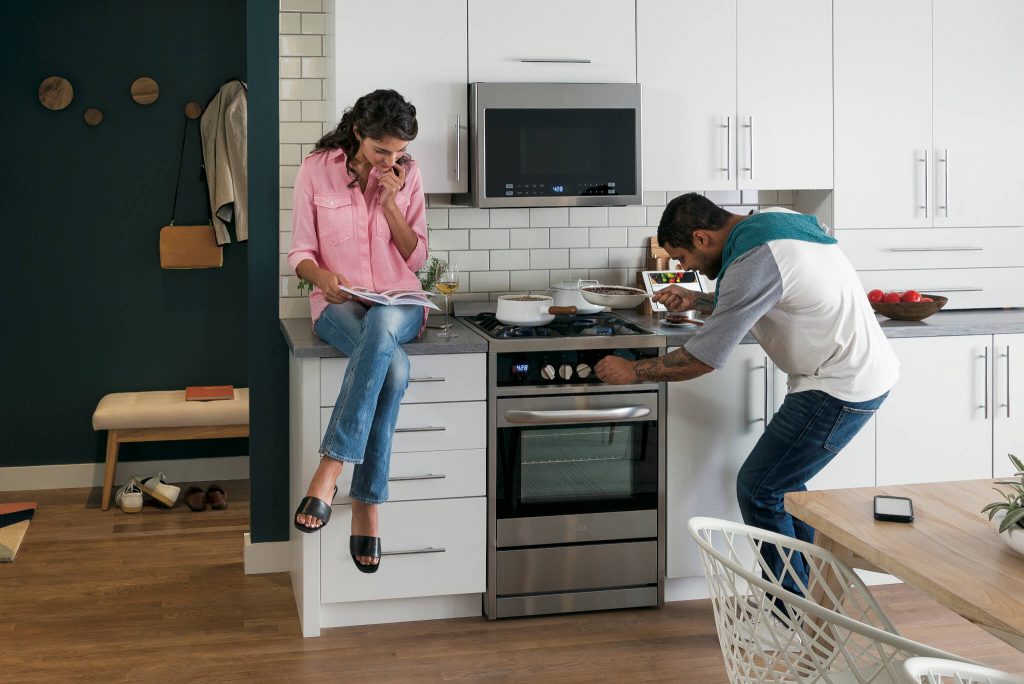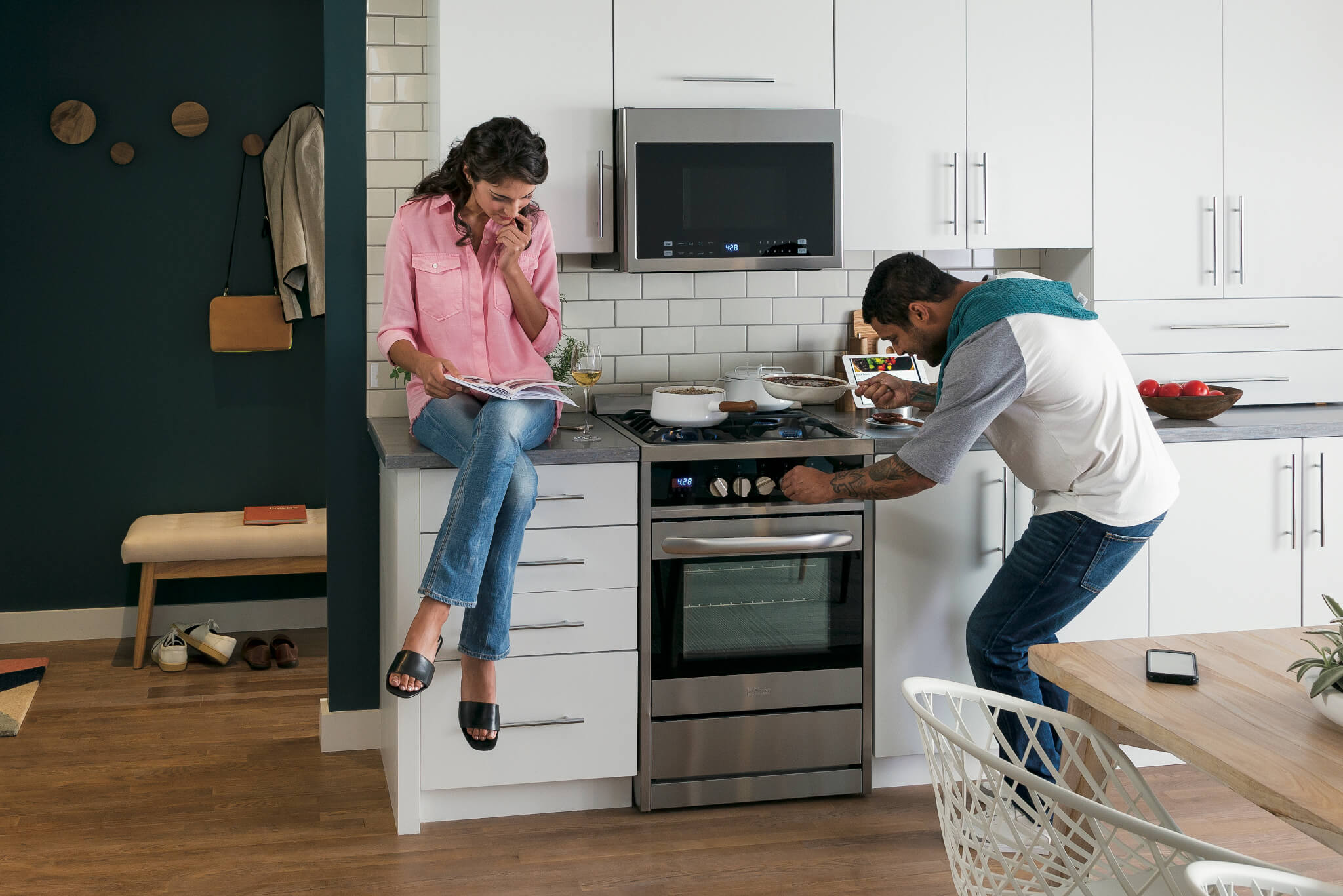 Check out our refrigerators, stoves, dishwashers, cooktops, ovens, hoods and microwaves.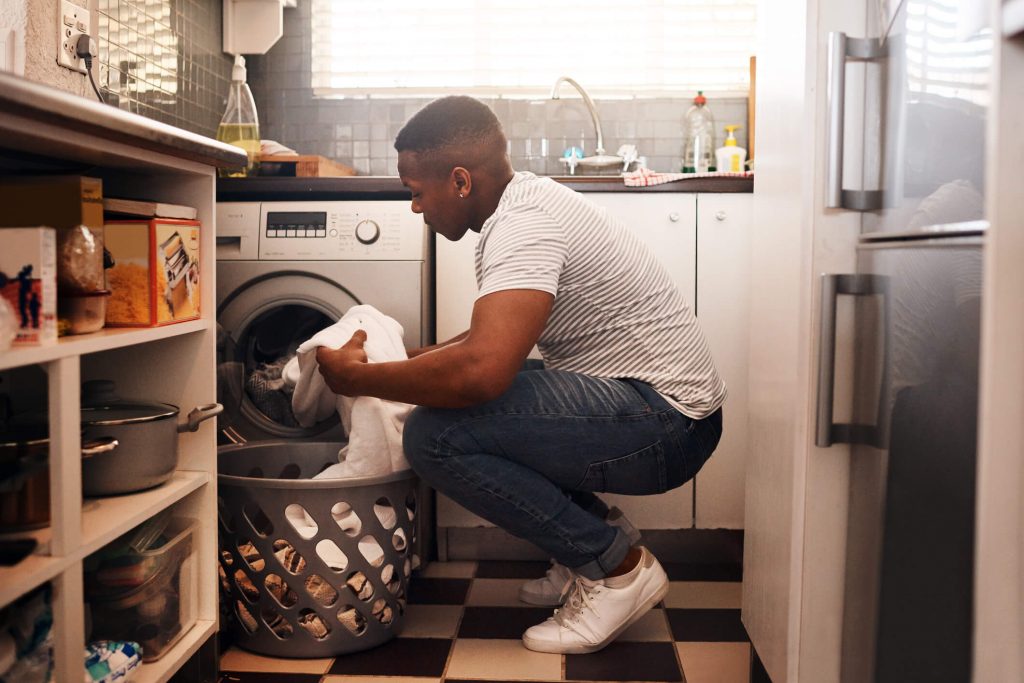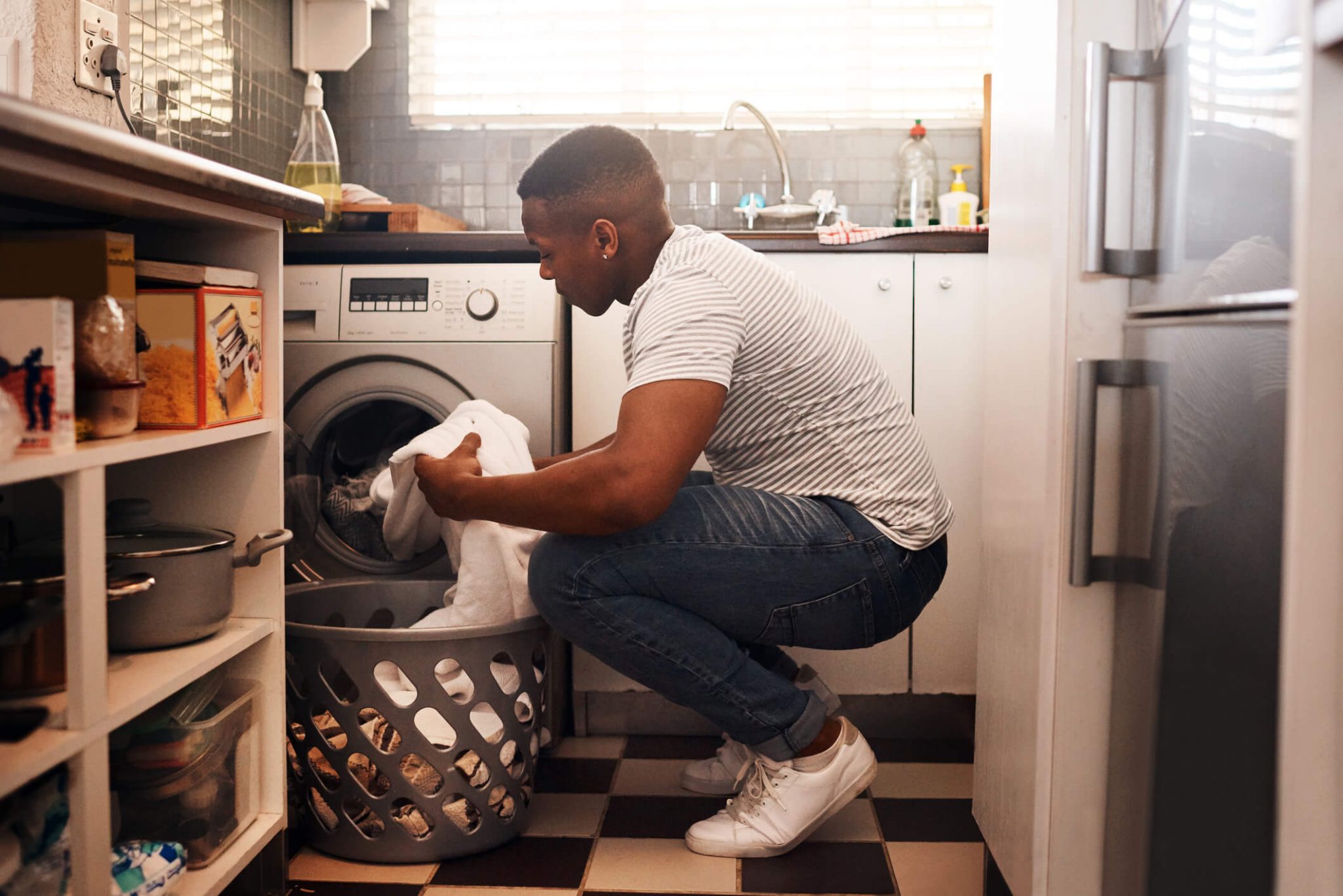 Need a washer, dryer or both? View our washer and dryer sets and appliances sold separately.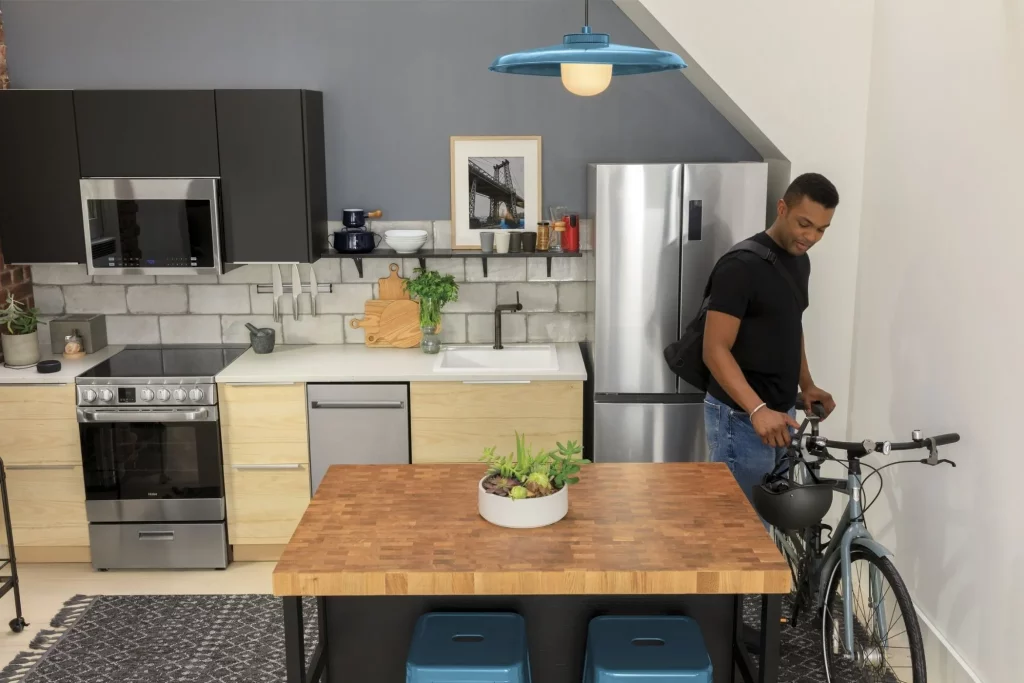 Find the right equipment for your needs from our selection of compact, portable and stylish appliances.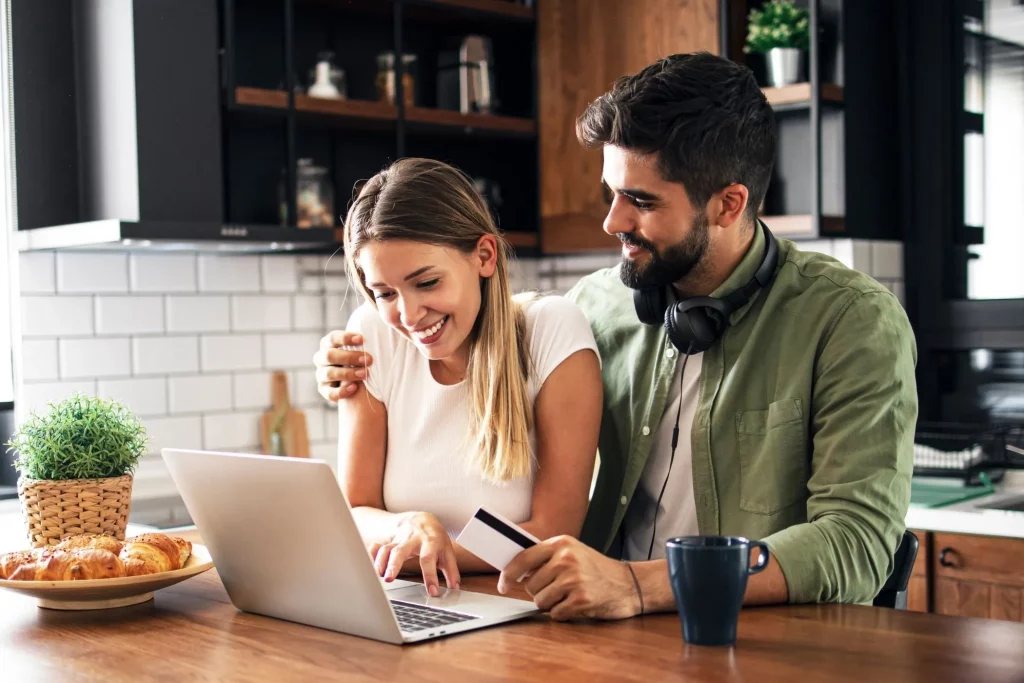 Check out our list of appliances that you won't find cheaper anywhere else.
Electrolibre's Best Prices
When prices drop for Electrolibre you benefit too.
Free to save all year long…

Limited budget? Want to help curb overconsumption? ELECTROLIBRE offers reconditioned used appliances and is committed to reusing, recycling and recovery, and reducing waste at the source. View our online selection or visit the store.
What are the steps involved in giving a used appliance a second life?
We carefully select the appliances we refurbish to breathe life into them.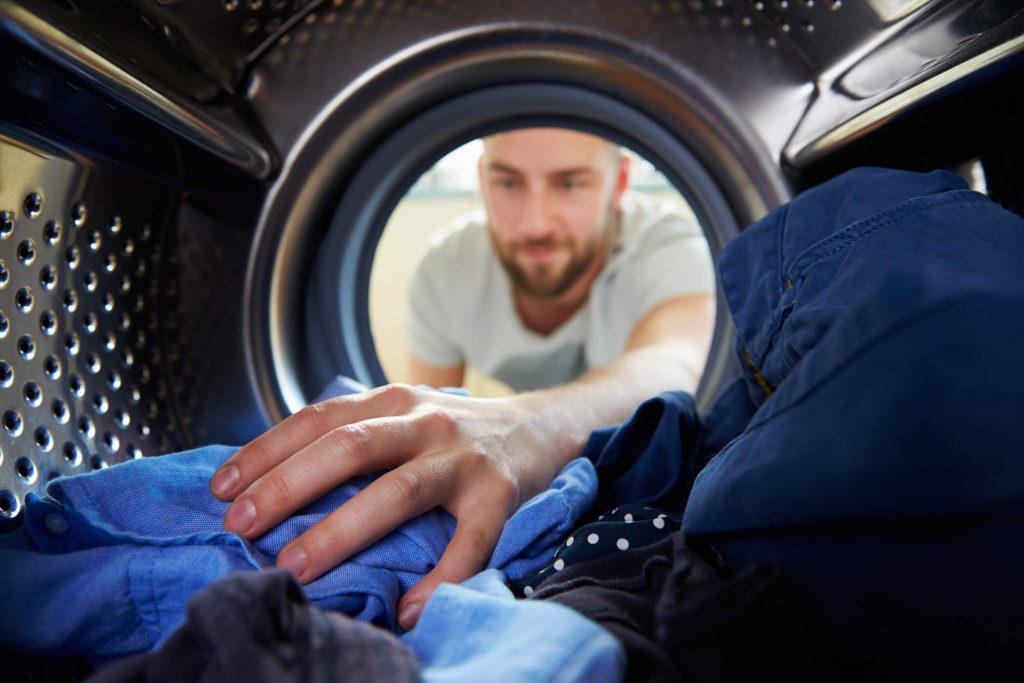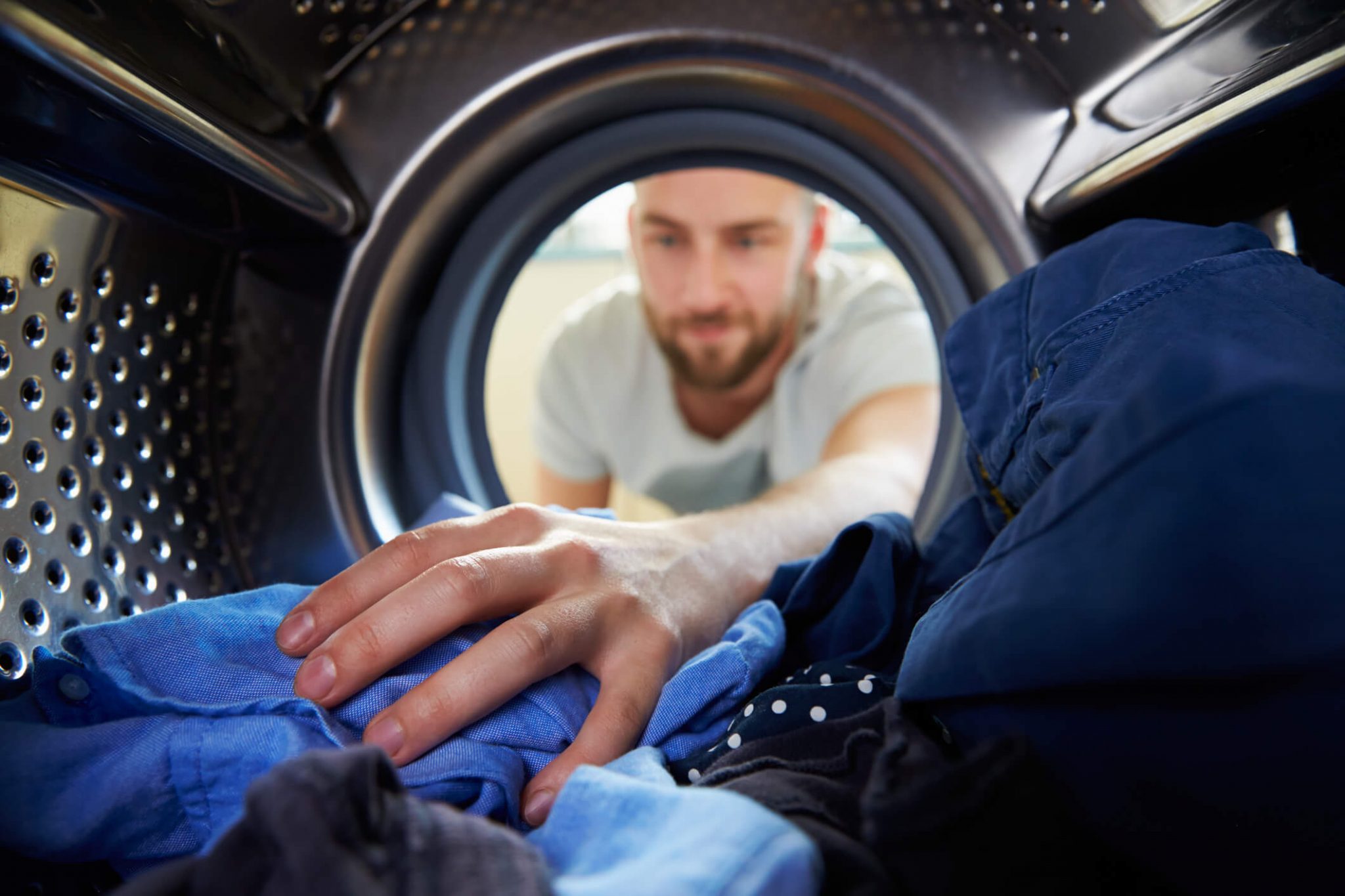 Our refurbished appliances are waiting for you to give them a second life!
Contact the team before getting rid of a broken appliance and spending money on a new one. We will either repair your unit or provide you with the parts needed to do so.
Tell us the appliance brand, model and serial number, and we'll try to source the part you need.
To keep your home chemical-free, choose biodegradable, eco-friendly and non-toxic products for laundry, dishes and cleaning.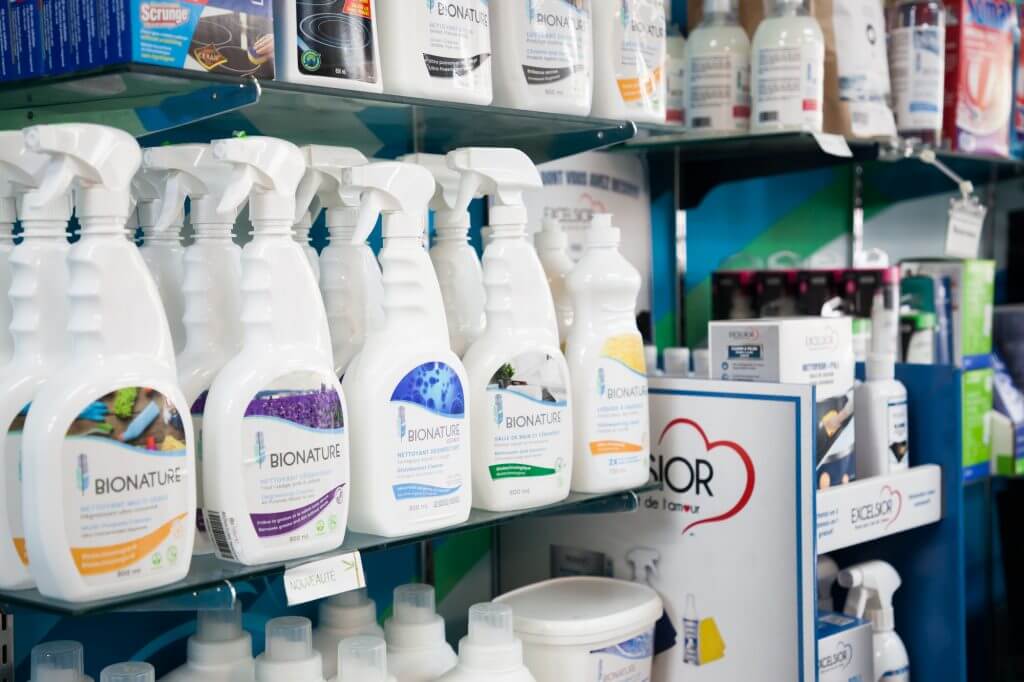 Bionature and Excelsior HE : a local eco-friendly solution
Electrolibre is proud to distribute Bionature and Excelsior eco-friendly products that are made in Canada. They are phosphate-free and safe for the environment.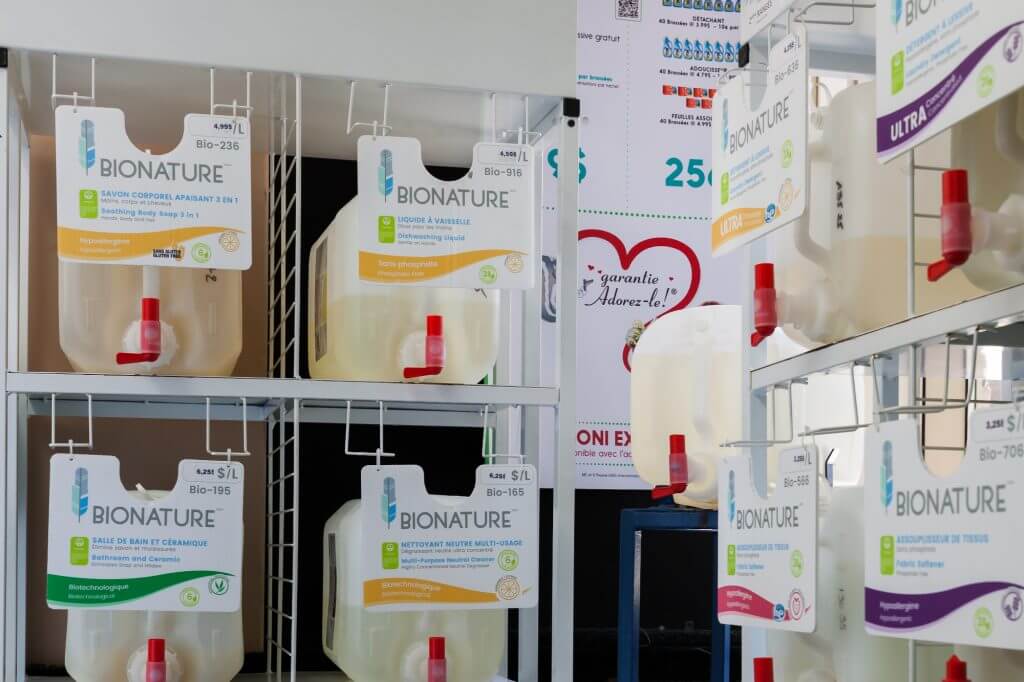 Instore bulk station: a reflex to take
We also allow you to reduce the amount of waste you produce by providing a refilling station in our store, on Laurier Street.
Check our blog on a regular basis for tips on
how to choose, maintain and repair appliances, and much more to come…
Free to tell each other the real deal…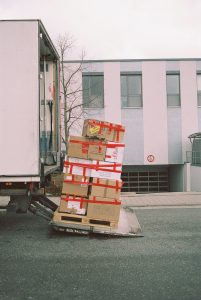 Moving is never easy, especially when it comes to moving your appliances. Most of the time, this step is not without consequences and many of your devices could suffer failures once you arrive at your destination, if you are not careful. How to properly move your appliances? We tell you everything.
Read more »
Need a new washer/dryer for your laundry room? We offer a wide range of products to better meet your requirements. Each machine has specific advantages and disadvantages and some criteria must be taken into account before acquiring this type of device.
Read more »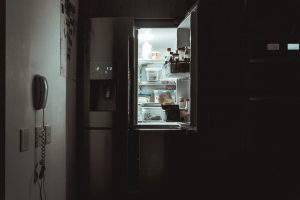 Having become an essential accessory in a modern home, the refrigerator is both practical and decorative in our kitchens. Need a new design to spruce up your home? Discover our different new and used models that will surely suit your needs and your budget.
Read more »
FREE to change the appliance sector since 1976
Formerly called RV Dupuis, ELECTROLIBRE is a Montreal appliance store that stands out from the competition thanks to its attentive, dedicated and honest staff. To meet all our customers' needs, we offer new and used appliances, spare parts and eco-friendly cleaning products. We care about the environment and recommend recovering appliances, which we then refurbish and give a second life.