Some pretty cool new projects are underway!
Want to be part of the changes?
No pretending. The atmosphere here is pretty cool but we won't hide it, sometimes it's a bit of a rush.
We're not the last ones to do something stupid. We help each other, we communicate, we are benevolent, we know how to be flexible.
If you want to participate and bring your little touch, feel free to write us.

Tell us about what drives you, sometimes a detail can make a difference.
Evening/weekend bonus

Sales commissions

Team leader bonus

5 paid sick days per year

5 unpaid personal days per year

Up to 5 weeks vacation per year

Employee referral program: $500 per referred employee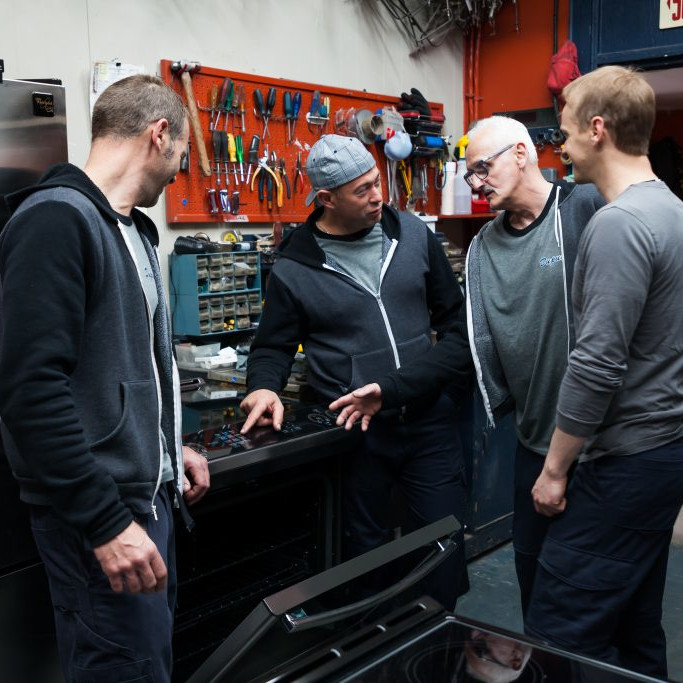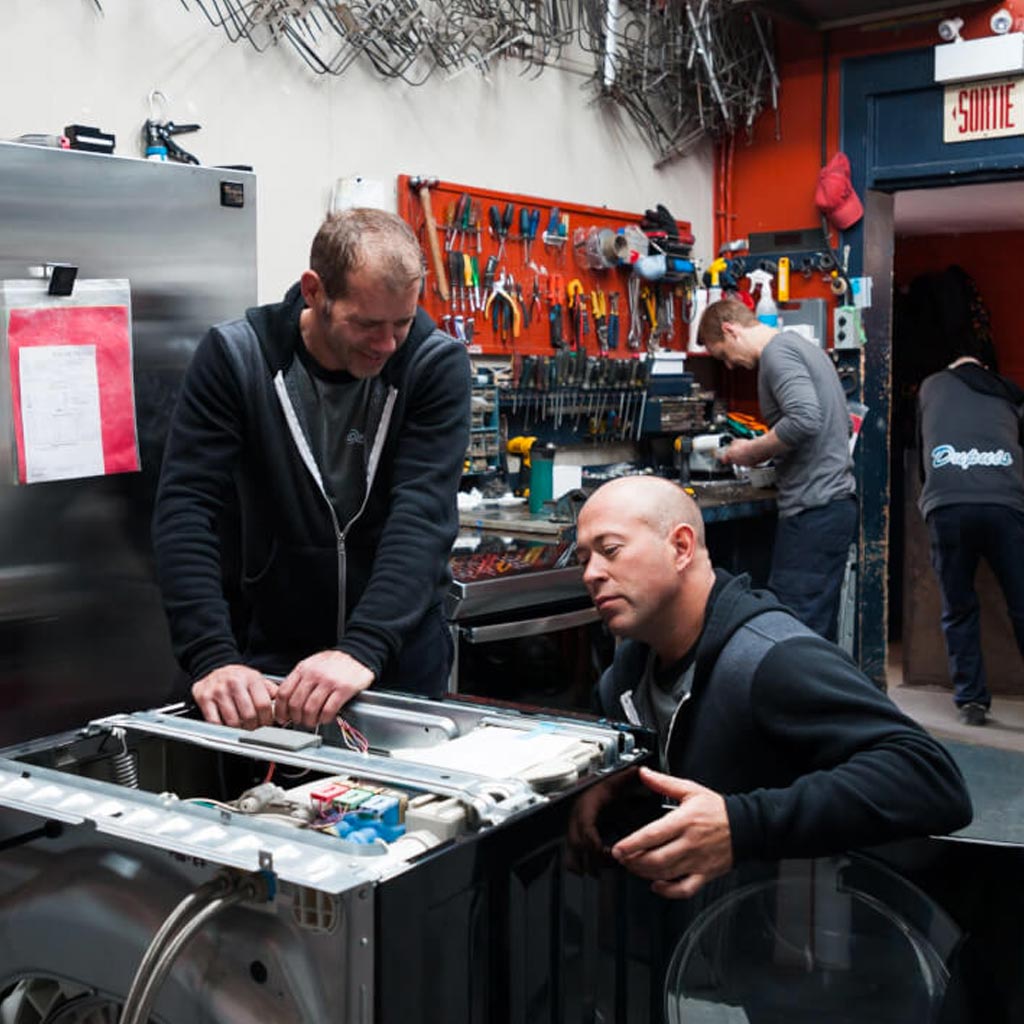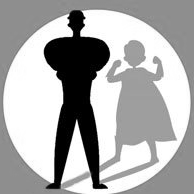 The team is still waiting for a superhero to come to the rescue of the technicians, sales consultants, deliverers and our customers!
That's why we are actively looking for a logistics assistant with a driver's license who likes physical work.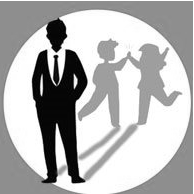 Customer experience agent
The team is looking for its cornerstone, its Customer Experience agent, to ensure that operations run smoothly and that our store runs smoothly. Energetic and motivated, the Customer Experience agent will have to work in close collaboration with the sales consultants.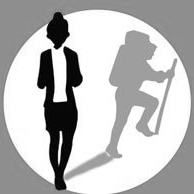 The team is looking for a Sherpa who would support our customers in a personalized shopping experience and achieve sales targets. We are waiting for a genuine and energetic sales consultant to join the team!
To apply spontaneously, all you have to do is complete the form below
including your CV and the reasons why you want to be part of the team.
Someone from our team will contact you shortly.

We can't wait to meet you!