Description
The dryer tub bearing assembly WG04A04436 is a GE (General Electric) OEM part.
This drum bearing is for GE & Samsung brand dryers.
The drum bearing helps the drum turn smoothly and quietly.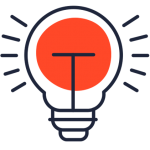 Electrolibre Warning
Unplug the dryer before installing this part.
Wear work gloves to protect your hands.
Skill Level 2 : Intermediate
Some basic tools may be required. Some disassembly is required.
General knowledge is helpful.