Description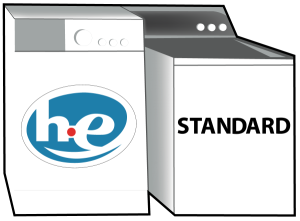 Its high concentration is designed to offer you a quality cleaning compatible with HE and standard front washers. Effective in both cold and hot water, it dislodges dirt while being gentle on fabrics.
Bionature laundry detergent preserves the colour of your clothes more radiant than ever.
HOW TO USE IT? 
Pour 25 ml for a regular load.